Uran Tusul LLC has sponsored birthday ceremony of Her majesty Queen Elizabeth II by British Embassy Ulaanbaatar
: 2018-06-29 14:32:44
The British Embassy in Ulaanbaatar celebrated the birthday of Queen's Birthday on the 14th of June with alumnis of the UK, international traders and medias. Queen Elizabeth II is the Queen who sits on the throne for the longest time in England and in the world.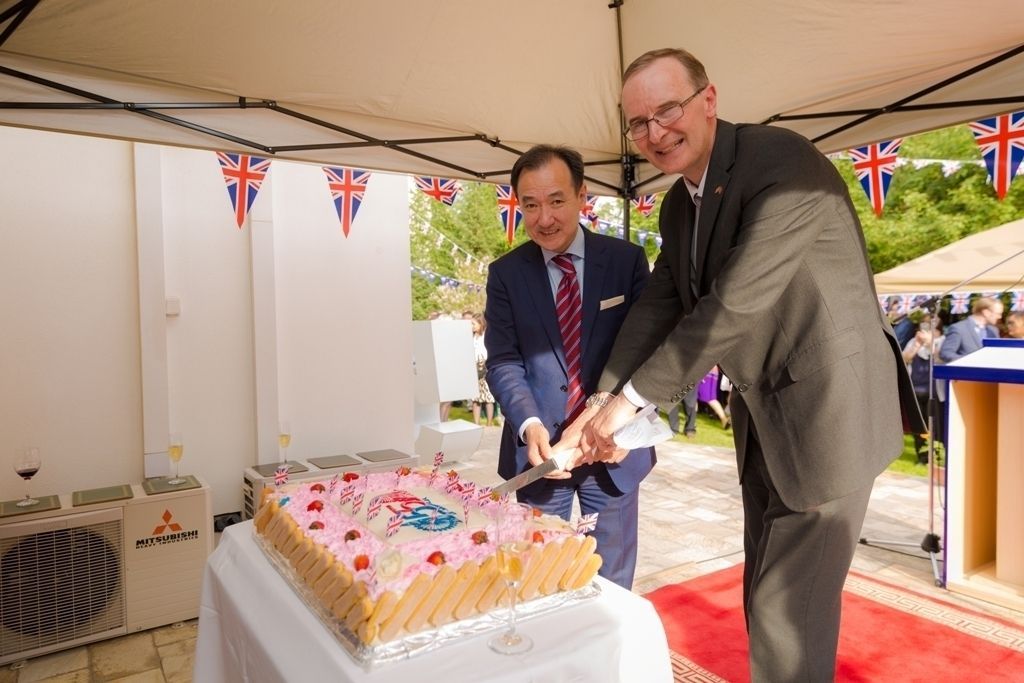 Ambassador Philip Malon:
'This year is a very memorable year for the Queen who is celebrating her 92th birthday. She had meeting with leaders of over 50 countries in London in the 'Commonwealth of Nations Meeting'. Also her sixth great-grandson Prince Loius was born.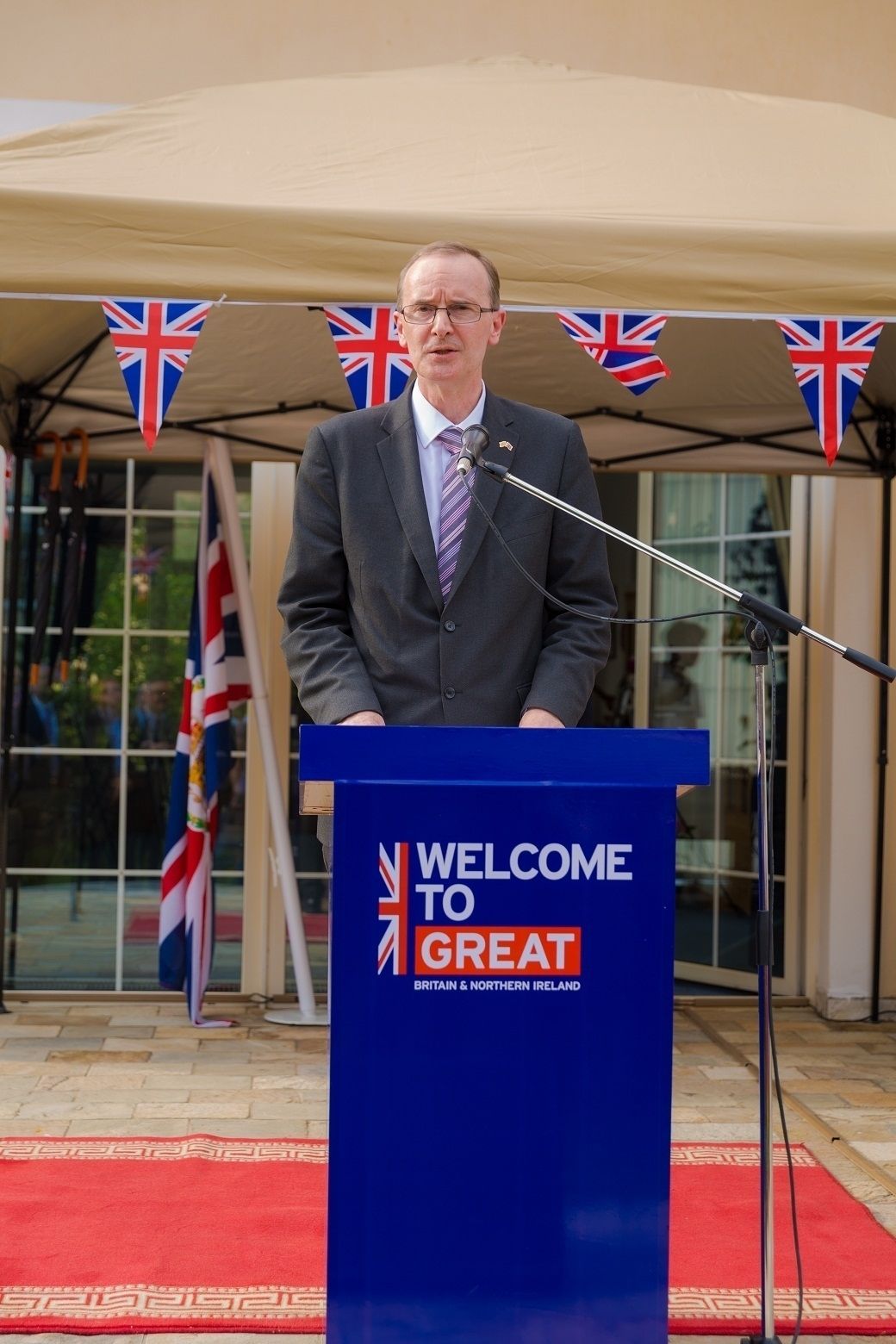 This year is also 55th anniversary Mongolia and The United Kingdom had established the diplomatic relation. The United Kingdom is the first Western country to establish diplomatic relations with Mongolia. Our two countries are working in many sectors including sustainable development, security, democracy, human rights, and law. "This year marks the 55th anniversary of the establishment of diplomatic relations between our two countries, D.Tsogtbaatar.D the Minister of Foreign Affairs, participated in the celebration.

We are proud to be an official distributor of Monaflex and Airboss brands from the Great Britain and participating as one of the sponsors.
The event sponsors include '' Uran Tusul'' LLC, "Agrekko" LLC, "Jaguar Land Rover-Wagner Asia Automotive", ''Ahmad Tea'', Diaraio and "Chinggis Draught Beer".